The Best 24-Hour Restaurants in Osaka

Fan of midnight snacks? Stayed out all night and now you're starving? You're in luck because Osaka is the Japanese city that never sleeps. Sure you could hit up McDonalds, but you're on vacation! Make the most of your trip by grabbing a bite at one of these great 24-hour restaurants unique to Japan and Osaka.
Hanamaruken Namba Hozenji for ramen and slow-cooked pork
Restaurant, Japanese
Nestled in Namba's secluded and atmospheric Hozenji area, a hidden collection of alleyways known for cobbled streets and an ancient shrine, Hanamaruken is worth finding. Though it specialises in ramen, it's the gyoza people tend to rave about. These morsels are grilled to crispy perfection and are the ideal accompaniment to the signature dish – a salty bowl of ramen topped with melt-in-your-mouth slow-cooked pork. There is usually a wait, even in the middle of the night, but it rarely takes more than 10-15 minutes to get a seat.
Chinese Cafe 8 Shinsaibashi for the best Peking duck in Osaka
Restaurant, Chinese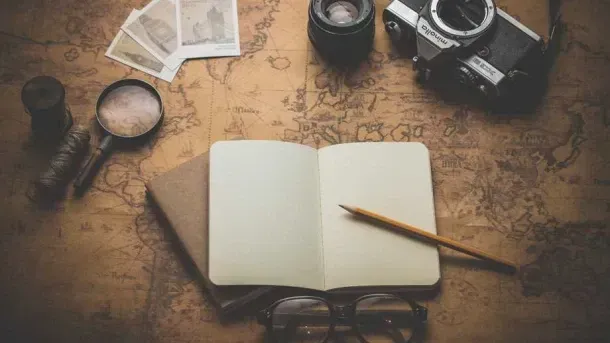 Chinese Cafe 8 may not serve the local cuisine, and you're more likely to hear Chinese than Japanese spoken at the crowded tables, but the vibe is as weird and quirky as the city that surrounds it. The massive space is decked out with brightly coloured paints and lights, and giant golden statues of the Buddha. And the walls and ceiling are covered in larger-than-life likenesses of… human genitalia. Seriously, don't bring your children here unless you don't mind answering awkward questions. Not to mention the food is phenomenal. Located in Dotonbori just off the area's namesake canal, this towering restaurant is difficult to miss… in more ways than one.
Ramen Zundoya Shinsaibashi for customisable bowls of ramen
Restaurant, Japanese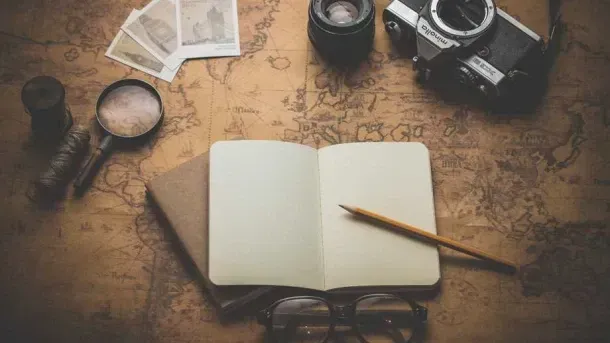 Zundoya is a staple of the all-night party scene. Few foods satisfy as much as ramen does after a night of boozing – though Zundoya's bowls are good enough to be enjoyed any time of day and in any mental state. The ramen is rich and salty and comes in two main varieties: regular or spicy (though other options are available as well). Guests choose the hardness of the noodles, amount of oil in the broth and toppings. There is often a wait, even (especially) in the wee hours of the morning, but the turnaround is generally quick and it's more than worth it.
Ichiran Ramen to enjoy your midnight meal in a private booth
Restaurant, Ramen

Ichiran slakes that late night hunger just as well as Zundoya, though it might be the better choice for those who feel a little ashamed about
their level of drunkenness
. Ichiran wants diners to truly appreciate their ramen, so the seats at the counter are individually blocked off with removable partitions, allowing privacy for the individual and their meal. This internationally famous restaurant specialises in
tonkotsu
(pork broth) ramen. They use the highest quality of products to create their ramen, and guests can customise their orders, even in English.
Kinryu Ramen for dining on tatami mats
Restaurant, Japanese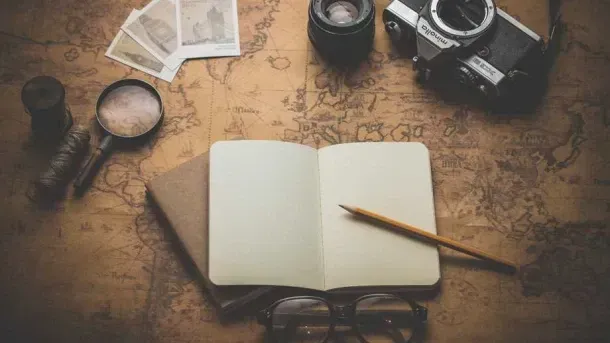 Kinryu also appeases those nighttime ramen cravings, delivering one of the most laid-back vibes in the city. Kinryu has three locations
in Dotonbori alone
, easily recognisable by the giant dragons perched on top. These two branches provide seating at tatami tables where guests slip off their shoes and get cosy with giant bowls of ramen (the third location has standing room only where guests huddle around a counter slurping in silence). The bowls are simple but tasty, and if you need an extra kick there's an unlimited supply of free garlic, green onions, and spices you can add to your heart's (or stomach's) content.
Yakiniku Nikuhachi Dotonbori for all-you-can-eat grilled meat and veg
Restaurant, Japanese
Yakiniku
is one of Japan's most underrated creations. Inspired by
Korean barbecue
, yakiniku is simply grilled meat and vegetables guests cook themselves at their table. The cuts of meat (typically pork and beef) are choice and the vegetables fresh, and most restaurants offer a
tabehoudai
(all-you-can-eat) plan so the goods just keep on coming. Yakiniku Nikuhachi Dotonbori's tabehoudai plan costs ¥3,000 (£21) and includes alcoholic beverages. They also serve
nabe
(Japanese hot pot) and provide outdoor seating overlooking the Dotonbori river.
Isomaru Suisan Umeda for typical late night Japanese pub food
Restaurant, Japanese
This izakaya serves an assorted selection of Japanese foods and drinks at all hours of the day and night. It's a typical Japanese pub in many ways: the menu is diverse, ranging from shellfish to rice bowls, edamame to okonomiyaki (Japanese pancake); food is served in small, sharable portions, and smoking is allowed, filling the space with an aroma other than barbecue and booze. What makes Isomaru Suisan stand out, besides the generous hours, is the variety of fresh seafood options, including kani-miso (miso-grilled crab), sushi and sashimi. Isomaru Suisan has other Osaka locations, including in Dotonbori and Sennichimae.
Yoshinoya (Kyobashi) for gigantic bowls of grilled beef and onions on rice
Restaurant, Japanese
Don't dismiss this Japanese fast food chain (especially if you've been disappointed by one of their bland locations abroad) because it's more than worth the try. Yoshinoya specialises in gyudon, a bowl of grilled beef and onions served over rice. Pickled ginger, raw eggs, and other toppings are available for added flavour, but the already-overflowing bowl packs a punch with or without them. Giant bowls are available for the equivalent of a few bucks, perfect for hungry stomachs. Many locations are open 24 hours.
Volcanic Iceland Epic Trip
meet our Local Insider
Hanna
HOW LONG HAVE YOU BEEN A GUIDE?
2 years.
WHAT DO YOU LOVE ABOUT YOUR JOB?
It's the personal contact, the personal experiences. I love meeting people from all over the world... I really like getting to know everyone and feeling like I'm traveling with a group of friends.
WHAT DESTINATION IS ON YOUR TRAVEL BUCKET-LIST?
I have so many places on my list, but I would really lobe to go to Africa. I consider myself an "adventure girl" and Africa feels like the ULTIMATE adventure!
Every CULTURE TRIP Small-group adventure is led by a Local Insider just like Hanna.

KEEN TO EXPLORE THE WORLD?
Connect with like-minded people on our premium trips curated by local insiders and with care for the world
Since you are here, we would like to share our vision for the future of travel - and the direction Culture Trip is moving in.
Culture Trip launched in 2011 with a simple yet passionate mission: to inspire people to go beyond their boundaries and experience what makes a place, its people and its culture special and meaningful — and this is still in our DNA today. We are proud that, for more than a decade, millions like you have trusted our award-winning recommendations by people who deeply understand what makes certain places and communities so special.
Increasingly we believe the world needs more meaningful, real-life connections between curious travellers keen to explore the world in a more responsible way. That is why we have intensively curated a collection of premium small-group trips as an invitation to meet and connect with new, like-minded people for once-in-a-lifetime experiences in three categories: Culture Trips, Rail Trips and Private Trips. Our Trips are suitable for both solo travelers, couples and friends who want to explore the world together.
Culture Trips are deeply immersive 5 to 16 days itineraries, that combine authentic local experiences, exciting activities and 4-5* accommodation to look forward to at the end of each day. Our Rail Trips are our most planet-friendly itineraries that invite you to take the scenic route, relax whilst getting under the skin of a destination. Our Private Trips are fully tailored itineraries, curated by our Travel Experts specifically for you, your friends or your family.
We know that many of you worry about the environmental impact of travel and are looking for ways of expanding horizons in ways that do minimal harm - and may even bring benefits. We are committed to go as far as possible in curating our trips with care for the planet. That is why all of our trips are flightless in destination, fully carbon offset - and we have ambitious plans to be net zero in the very near future.